Now in today's hustle and bustle world (even without the rush from day to day) I am thankful for each year that passes and another year I grow older and dare I say wiser...?!?! It seems like forever ago if not another lifetime when I hit that magical age of 21... you know... you remember don't you?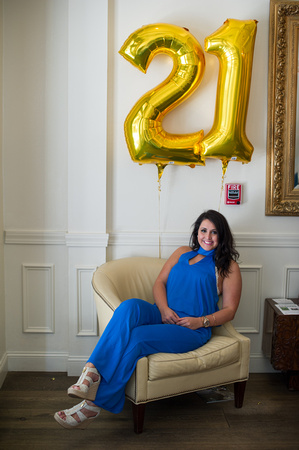 Wow.... to be there again. Just reaching what the world (and most folks) consider adulthood. That's an odd word.... Hmm, anyway here's a link to the gallery with just a sample of the shots that we got as a celebration of another chapter closing as a new one begins. Congratulations Maci!! (I am pretty sure she'll be either a rock star or famous one of these days!!! Just remember us little people!!!)
Here's to many more birthdays going forward. Sherissa and I got the privilege of capturing this special event for Maci!! Thank you for allowing us this opportunity as well as a thank you to Sherissa!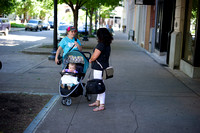 (We had a cute little helper with us that day also!!!!)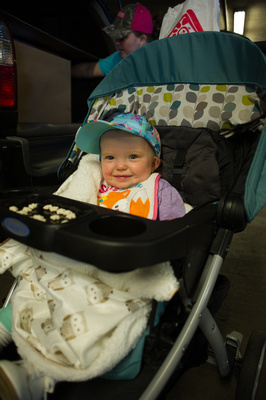 Hahaha and the little helper I'm referring to is Josie!!! Not Sandy... Although she helped tremendously too!! (thanks for that...!)